You
1) Must carry on any type of work using Portuguese ornamental stones and don't know where you can get them;
2) Have already heard about some suppliers in Portugal, but don't know them so well that you can trust and pass them an important order;
3) Have already one or more suppliers in Portugal, but any time you place an order you must come for the acceptance;
4) Had in the past problems with the orders you placed here.
The Solution
Your Partner : DR. J. M. CRUZ CEBOLA
Mr. Cruz Cebola strongly dedicated himself to the ornamental stones since 1973. So he knows all the particularities of this business (the extraction, the transforming and the sales) in Portugal as well as the requirements of the international clients. Because he is in the international business since 1968, he can 'think' Portuguese as well as international. As we are independent, i.e. we don't act as agents for any producer, we can choose at any time the producer which, at that time, offers the best prices and the best materials and working conditions. All the orders shall be controlled on spot by Mr. Cruz Cebola himself, and that more than one time during the production process and before the loading operation.
OUR PRODUCT IS THE SERVICE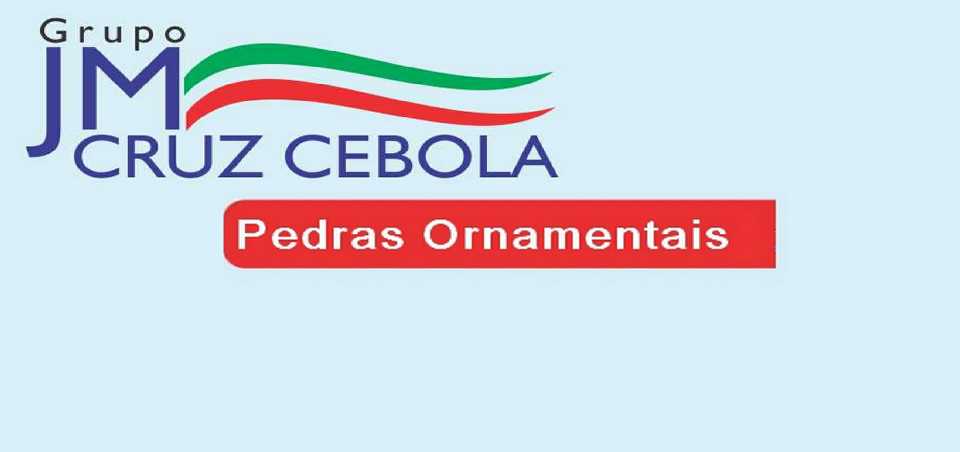 Home
Prices
Back
Contacts