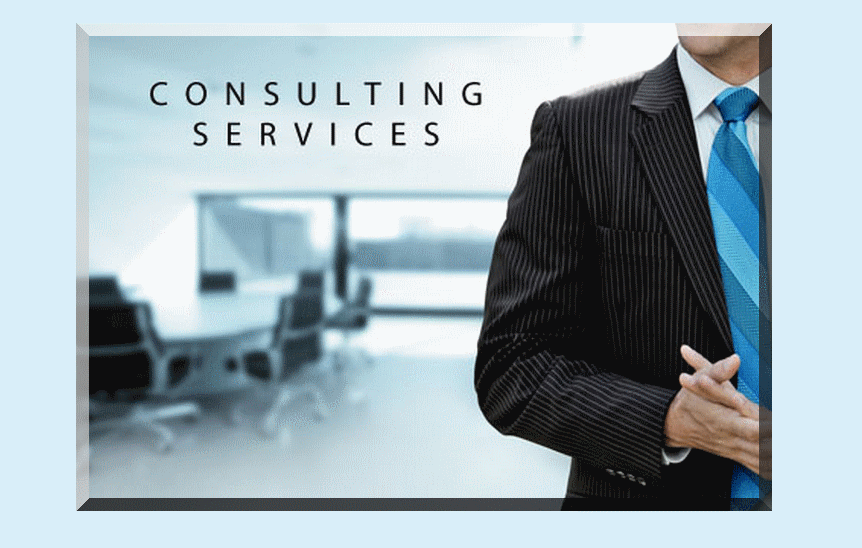 Our vision is to build a relationship with the processes of mediation (brokerage) between companies and all actions related to import and export. Our mission is to give our customers success by providing a great service tailored to needs of each the companies, opening up new markets beyond our borders, encouraging its international growing.
Because they know the market.
Because they are acquainted with the necessary procedures.
Because they are aware of the mentality of both sides.
Because they are able to take the potential points of conflict out of discussion.
Because they have the confidence of both sides and can thereby express things that parties cannot say to the other without upseting the entire climate of the deal or negotiation.
Thanks to its long experience as consultants in several areas, J.M.Cruz Cebola - Investment Consultants has grown to get a leader place as market intermediaries being now a benchmark of professionalism and quality.
Based on these principles, we have positioned ourselves as an influential company in the sector.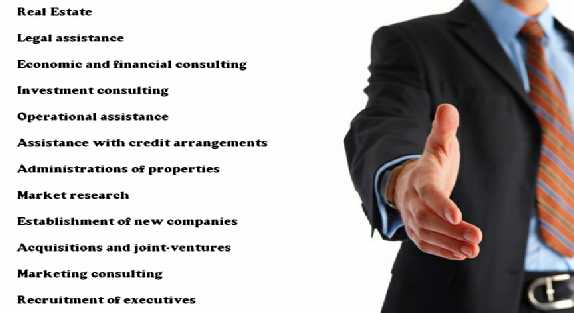 Contactos / Contacts
Investing in Portugal
Home